Some original images from the book 'Where the Wild Things are' written and illustrated by Maurice Sendak.
I think his style of illustration is quite traditional in the way he uses scratchy black ink lines and quite muted colours. I wanted my illustration to be more contemparary and simple with less detail in the linework and the characters less realistic than the origionals.
There was a film based on Where the Wild Things are in 2009 directed by Spike Jonze. I really loved the style of the film and characters.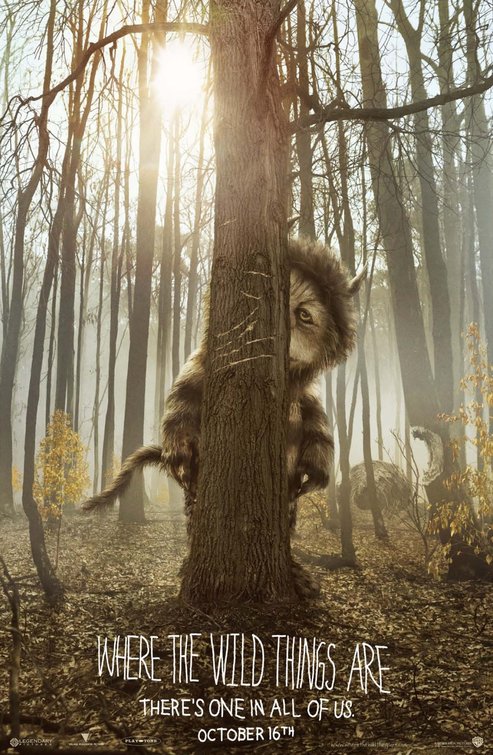 Character Designs as in the film.